Stay up to date on all of the latest trends in the digital marketing industry by following our blog!
Let us help you achieve next-level digital marketing results!
Puget Sound Marketing Solutions is a results-driven digital marketing agency, and we are proud to offer a full suite of services to help our clients take their digital marketing efforts to the next level. Whether you are interested in SEO for your restaurant's website, need a brand-new website designed for your online clothing business, or have other digital marketing needs, our experienced and professional team is here to make reaching your goals a reality. If you are ready to start seeing real results in your digital marketing efforts, don't hesitate to contact us today. Read our latest Sound Insights below and sign up to be notified of our future blog posts, so you can stay in the know!
Get ready to learn from and be inspired by business owners and leaders near and far!
No Results Found
The page you requested could not be found. Try refining your search, or use the navigation above to locate the post.
Be in the know about the latest trends as you keep learning about the exciting world of digital marketing!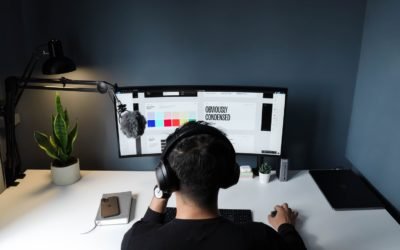 Video marketing is among the most effective strategies in attracting new customers. The majority of users spend most of their time watching video content. Moreover, most marketers and businesses are actively using video marketing to increase sales, brand awareness,...
read more