We love watching our clients reach their goals! Read some of our success stories below.
Let our work speak for itself!
At Puget Sound Marketing Solutions, our company is built on the success of our clients, and we work diligently to ensure complete satisfaction with our digital marketing services. Some digital marketing firms offer a one-size-fits-all solution to marketing, and we know that simply does not work. Our clients can expect to receive a customized solution that has been thoughtfully tailored to their needs. We work to ensure that you generate sales and grow your customer base. From SEO to website design, we are here for you each step of the way. We have worked with a variety of businesses, from mom and pop shops to major corporations, and we can provide a marketing campaign that will work for your needs and budget. No campaign is too small or large for our experienced team, and we look forward to partnering with you for digital marketing services. We want to help you reach the next level!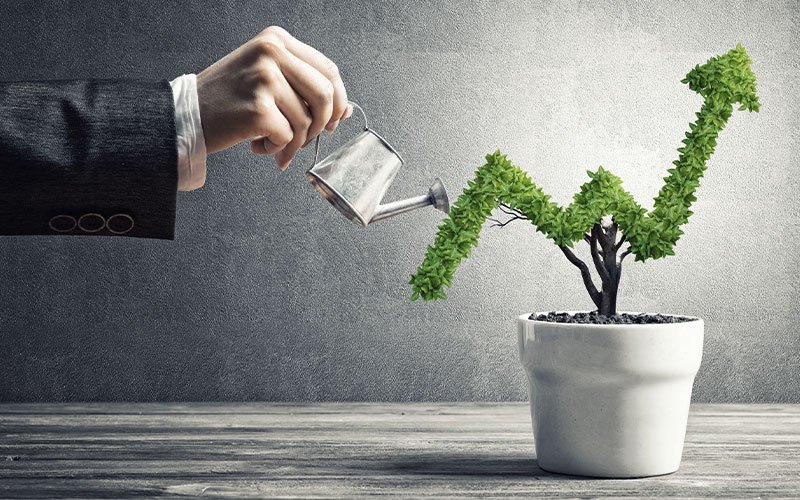 driving Record sales & major business expansion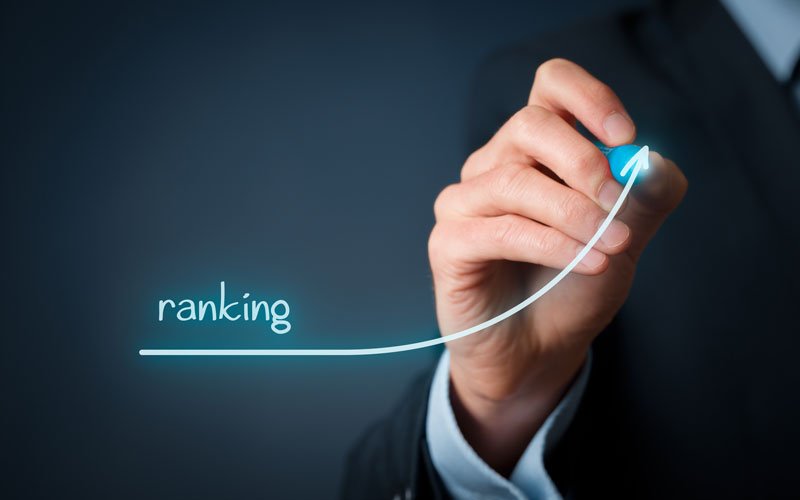 An impressive gain in search rankings & traffic volume

moving from 16 leads per day to over 500 leads per day
Your company could see these results.
Contact Puget Sound Marketing Solutions today!
driving Record sales & major business expansion
A pregnancy related website was started by a doctor and three nurses to create a product that would relieve the nausea brought on by morning sickness. Our team designed a new look for a marketing site which Three Lollies adapted to their branding site. Originally created with a simple order form, our team was hired to create an e-commerce back end. While designing the new site, our team employed their SEO techniques which have increased rankings and traffic on a monthly basis. Over time, Three Lollies' SEO campaign gained impressive search rankings on all major search engines for relevant keyword phrases, driving record sales and business expansion. A good example of the marriage between client and marketer, Three Lollies continues to increase revenue though their websites. Recently they have launched a new product line to aid travelers with motion sickness.
An impressive gain in search rankings & traffic volume
The Family Care Foundation (FCF) is a non-profit organization providing relief services for people, and nations, in crisis. As a means to generate revenue, Puget Sound helped FCF launch a nation-wide Car Donation program. The program exploded into a successful revenue stream, becoming the primary source of income. Additional SEO services help to capture large corporate sponsors and donation-based revenue streams helping to fuel the incredible growth of this fascinating organization. Today, FCF is a well established icon providing desperately needed relief to the most needed populations in the world.

moving from 16 leads per day to over 500 leads per day
OnlyNet, a life insurance lead generation company, started with 2 brothers working out of their basement. They functioned as a brokerage and sold their leads to insurance agencies. OnlyNet originally hired a marketing firm, which helped them gain only an average of 16 leads per day. After firing this firm, and hiring Puget Sound Marketing Solutions, the company grew to an average of 500 life insurance leads per day. OnlyNet is now generating approximately $150,000 in revenue per month, and is one of the largest life insurance lead generation services on the Internet today! Some of the more popular OnlyNet web properties include the following: InsuranceOnly.com, TermOnly.com, HealthInsuranceOnly.com, AutoInsuranceOnly.com, LTCOnly.com, MortgageOnly.com, and 10 other websites.