Stay up to date on all of the latest trends in the digital marketing industry by following our blog!
Let us help you achieve next-level digital marketing results!
Puget Sound Marketing Solutions is a results-driven digital marketing agency, and we are proud to offer a full suite of services to help our clients take their digital marketing efforts to the next level. Whether you are interested in SEO for your restaurant's website, need a brand-new website designed for your online clothing business, or have other digital marketing needs, our experienced and professional team is here to make reaching your goals a reality. If you are ready to start seeing real results in your digital marketing efforts, don't hesitate to contact us today. Read our latest Sound Insights below and sign up to be notified of our future blog posts, so you can stay in the know!
Get ready to learn from and be inspired by business owners and leaders near and far!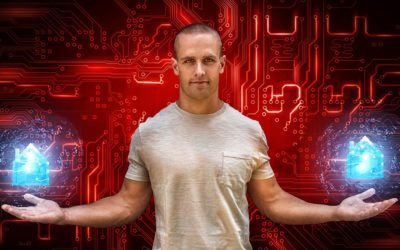 Real Estate Agent at Person Real Estate Group
Meet John Koopman! He grew up on a dairy farm in Washington State, and he is now raising his family in his boyhood hometown. John never thought that real estate would become his primary job, but it did when he started helping his dad…
read more
Be in the know about the latest trends as you keep learning about the exciting world of digital marketing!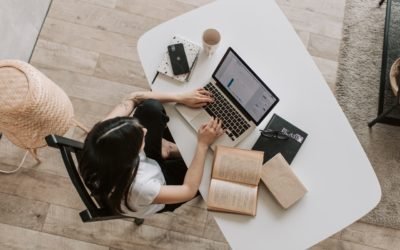 The holiday season is the busiest and most profitable time of year. Consumerism gives businesses life, and even the weirdest items on the shelf can sell. Over the last few years, digital marketing strategies have boosted sales in businesses. Social media marketing is...
read more
For several years now, SEO has been considered one of the things that a business cannot do without. No matter how big or small the company is, it can certainly benefit from a good SEO strategy. Surprisingly, many small business owners still believe that SEO is just...
read more
When it comes to marketing online, every available avenue should be taken. Especially since today's eCommerce market has become quite competitive. Even if it's not a matter of eCommerce and a service is being sold instead, digital marketing plays a key role. Sales Can...
read more