Next-Level 

Digital Marketing Agency
More Inbound Leads. More Customers. Clear Return on Investment.
Why Choose Our Puyallup
Digital Marketing Agency?
For several years, Puget Sound Marketing has been known as the top digital marketing agency in Puyallup, offering website design, SEO, pay-per-click ads, social media marketing, and a suite of other services. Our design and lead generation specialists can manage your project from its ideation to its implementation and beyond, generating tangible sales results for your business while elevating your brand awareness. By going above and beyond, and using cutting-edge technology in web design, social media, PPC and SEO, our Puyallup digital marketing team provides your business what it needs to grow and meet the needs of our ever-changing digital landscape.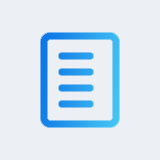 Planning
We build our strategy around your best interests, starting with your niche and customer base, and streamlining our approach to your budget and goals.
Development
One of our digital marketing specialists will collaborate with you to develop the right solution for your brand or business, building a plan framed around your best interests.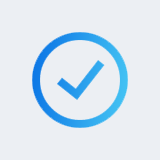 Optimization
After you opt in for our SEO services, our team will optimize your website with carefully researched keywords for ultimate search result rankings.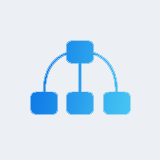 Marketing
Our digital marketing agency is here to develop and execute a strategy that meets your needs and budget, using web design, SEO, PPC, social media, and more.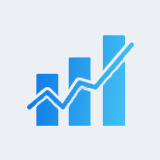 Analytics
Leveraging our monthly analytics reports, you can observe the extent of your campaign's outreach while we identify new opportunities to grow your business.
Our Puyallup Digital Marketing Agency
Through the years, Puget Sound Marketing has left an indelible mark on the local business community, helping bring several Puyallup businesses to life. With our team founded around a unique mix of customized service and technical expertise in design, social media advertising, search engine optimization, and PPC, our Puyallup digital marketing experts bring you the insights and resources needed to drive actionable leads to your business, and ultimately increase sales!
We have developed campaigns for brands of all sizes and industries, from small start-ups to multinational corporations. No matter the size of your business, we will lead you through each stage of the process of achieving your company's goals, while diligently working on your campaign's development, execution, and ongoing management. If you are in need of a digital marketing agency in Puyallup offering social media advertising, PPC ads, website design, and search engine optimization to take your business to the next level, look no further than Puget Sound Marketing. Reach out to us today to see all we have to offer!
Our Digital Marketing Expertise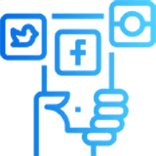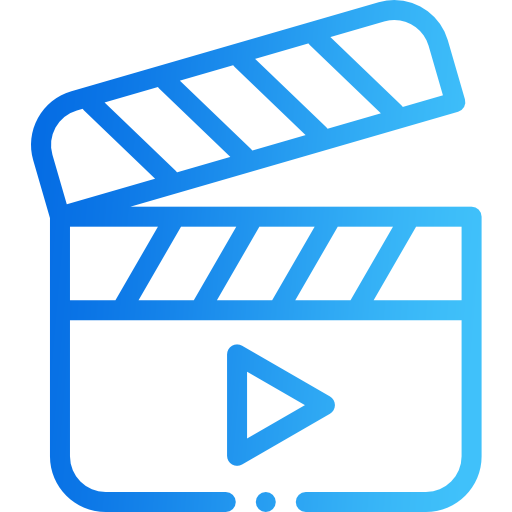 We Love Working With
Brands of All Sizes