Next-Level 

Digital Marketing Agency
More Inbound Leads. More Customers. Clear Return on Investment.
Why Choose Our Kent
Digital Marketing Agency?
If you are in need of a forward-thinking digital marketing agency in Kent, look no further than Puget Sound Marketing Solutions. With more than 20 years of elite experiences in crafting marketing campaigns, our team possesses the insight and depth of knowledge needed to grow your business. Our industry leading strategies and strong foundations in SEO management have, through the years, drawn nationwide interest from brands and business owners alike. From start to finish, we are there to craft a vision around your brand and execute a personalized strategy specifically designed to deliver. Along the way, we anchor our process to your immediate needs and budget, including you with each step while minimizing the stress. All told, we are here to design a comprehensive strategy to foster meaningful leads and drive traffic to your website.
Our Digital Marketing Expertise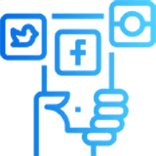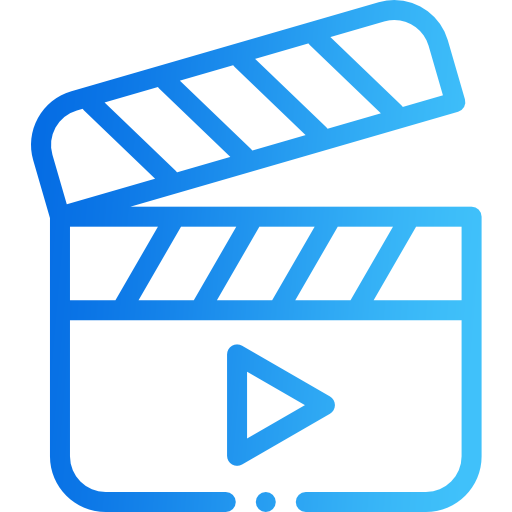 We Love Working With
Brands of All Sizes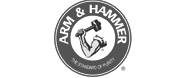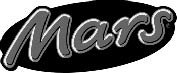 Get ready to learn from and be inspired by business owners and leaders near and far!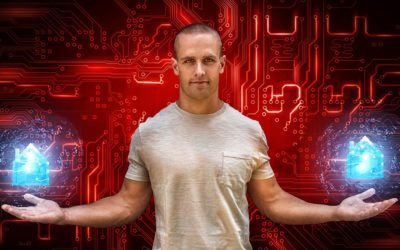 Real Estate Agent at Person Real Estate Group
Meet John Koopman! He grew up on a dairy farm in Washington State, and he is now raising his family in his boyhood hometown. John never thought that real estate would become his primary job, but it did when he started helping his dad…
read more
Be in the know about the latest trends as you keep learning about the exciting world of digital marketing!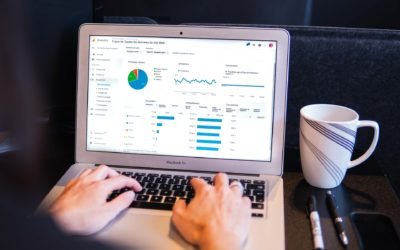 Most search engine optimization campaigns are either a hit or a miss. However, they are essential, especially for small businesses, as they help websites rank up in the search results. In effect, those websites on top of search engine queries are where people flock to and...
read more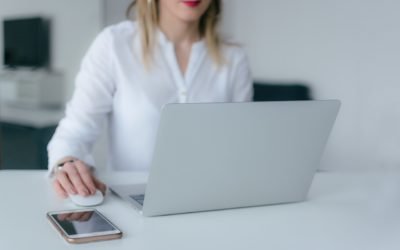 With Pay-per-Click (PPC) advertising, businesses can display their products or services directly to potential customers. With the help of various digital marketing agencies, this approach can be an effective and profitable way to reach your audience.  However, some PPC...
read more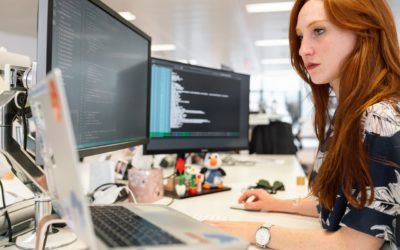 Working on SEO is not a one-time thing. SEO principles are dynamic and ever-changing. What might have worked before may no longer work well this year. Among other search engines, Google changes its algorithm a few hundred times a year. Whether you will work things...
read more
Our Kent Digital Marketing Agency
Through the years, Puget Sound Marketing Solutions has developed a variety of campaigns for an extensive list of clients, including local businesses and large-scale corporations. Together, our team can meet the needs of your campaigns through our many resources and tools. In the meantime, we also assign a specific team of specialists to your campaign to provide personal support and make sure our work has been fitted to your brand's direct needs. Moreover, we remain in touch long term to provide ongoing service and adapt your business with changing industry standards. 
Our seasoned team has built a network of satisfied clients throughout both Kent and the nation. With each campaign, we hone our vision around whatever is needed to uplift your brand and produce lasting results. For this reason, if you are trying to develop and execute a strategy to foreground your business in the marketplace, reach out to Puget Sound Market Solutions. Get in touch today to learn more about how our team can elevate your company.