Next-Level 

Digital Marketing Agency
More Inbound Leads. More Customers. Clear Return on Investment.
Why Choose Our Lynnwood
Digital Marketing Agency?
When you are looking for an experienced digital marketing agency in Lynnwood, check out Puget Sound Marketing Solutions. From SEO and PPC to web design, we generate real leads for our clients. With over 20 years of experience, our team is looking forward to helping your business flourish!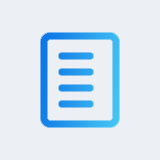 Planning
Your needs matter as a client. That is why our team listens to your goals and plans out a strategy that will best suit your campaign.
Development
Our Lynnwood digital marketing agency takes your goals into account when developing your campaign, all while staying inside your budget.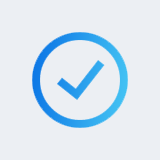 Optimization
Our keyword research is effective in getting you the rankings and visibility you are looking for. Our team is always keeping up with the latest trends to make sure we get our clients real results.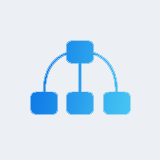 Marketing
We offer an array of digital marketing services in Lynnwood including SEO, PPC, and web design. Our combined experience is what makes us so rounded in the industry.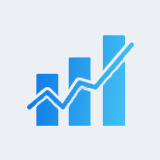 Analytics
It is important for us to show you actual results. This is why our monthly reports lay out the progress of your campaign by showing you new keyword rankings and other important metrics.
Our Digital Marketing Expertise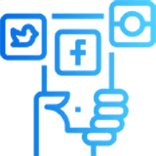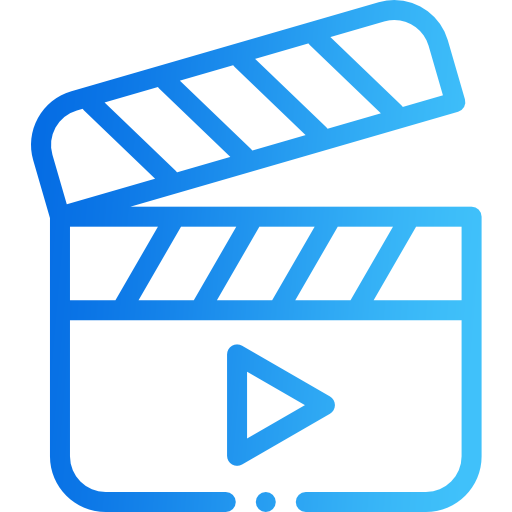 We Love Working With
Brands of All Sizes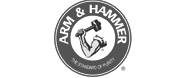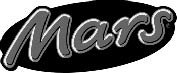 Get ready to learn from and be inspired by business owners and leaders near and far!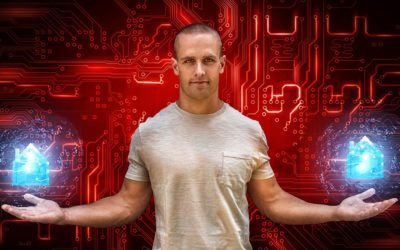 Real Estate Agent at Person Real Estate Group
Meet John Koopman! He grew up on a dairy farm in Washington State, and he is now raising his family in his boyhood hometown. John never thought that real estate would become his primary job, but it did when he started helping his dad…
read more
Be in the know about the latest trends as you keep learning about the exciting world of digital marketing!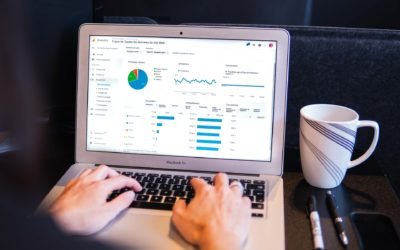 Most search engine optimization campaigns are either a hit or a miss. However, they are essential, especially for small businesses, as they help websites rank up in the search results. In effect, those websites on top of search engine queries are where people flock to and...
read more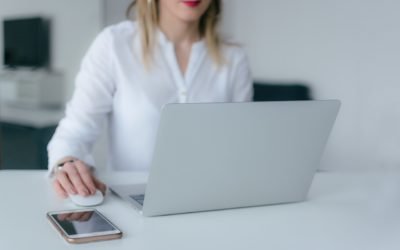 With Pay-per-Click (PPC) advertising, businesses can display their products or services directly to potential customers. With the help of various digital marketing agencies, this approach can be an effective and profitable way to reach your audience.  However, some PPC...
read more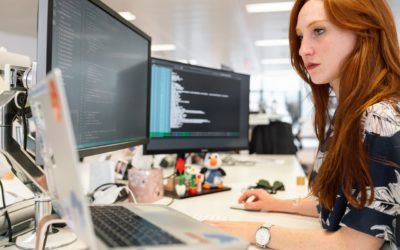 Working on SEO is not a one-time thing. SEO principles are dynamic and ever-changing. What might have worked before may no longer work well this year. Among other search engines, Google changes its algorithm a few hundred times a year. Whether you will work things...
read more
Our Lynnwood Digital Marketing Agency
Puget Sound Marketing Solutions is here to bring your business to the next level by bringing you real leads. Our team will create a campaign that is fully catered to your goals and budget provided. Turn to our digital marketing agency for SEO, PPC, and web design services in Lynnwood.
Our team has worked with many different clients, from small local businesses to large corporations. Our experience in the industry gives us the ability to offer premier customer service that you cannot find anywhere else. Our clients matter to us, and we are motivated to generate your business real leads.
We offer our services not only in Lynnwood, but across the nation! Get in touch with us today to get started with your campaign.