Next-Level 

Digital Marketing Agency
More Inbound Leads. More Customers. Clear Return on Investment.
Why Choose Our Normandy Park
Digital Marketing Agency?
If you're searching for a leading digital marketing agency in Normandy Park, reach out to Puget Sound Marketing Solutions. In our more than 20 years of professional experience, our team has grown to meet the demands of any business.
Why Choose Our Normandy Park
Digital Marketing Agency?
Puget Sound Marketing Solutions is a digital marketing agency serving Bellevue with SEO, PPC, and web design services. From strategy to execution, our experienced team is here to help your business achieve real results and increase online visibility. We deliver next-level digital marketing solutions so that you can grow your business.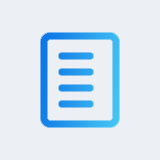 Planning
Working closely alongside you, we are able to craft a comprehensive marketing strategy around your brand, one that is sure not only to deliver outstanding results but also drive actionable leads to your website.
Development
At Puget Sound Marketing Solutions, we have developed unique methods and strategies that allow us to keep ahead of the competition, and deliver quality results to our clients.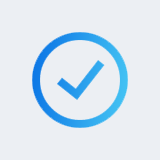 Optimization
Well versed in SEO services, our Normandy Park digital marketing experts can realize any marketing plan for your website from beginning to end.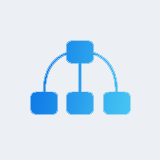 Marketing
Our team of SEO, PPC, and web design experts in Normandy Park strongly believes in including you throughout the marketing process, catering each step to the immediate wants and needs of our clients.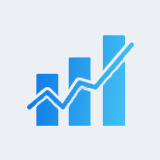 Analytics
With our marketing agency, you can enjoy monthly reporting. This gives you an inside look at your progress and gives us a visual of what else we can do for your business.
Our Digital Marketing Expertise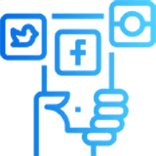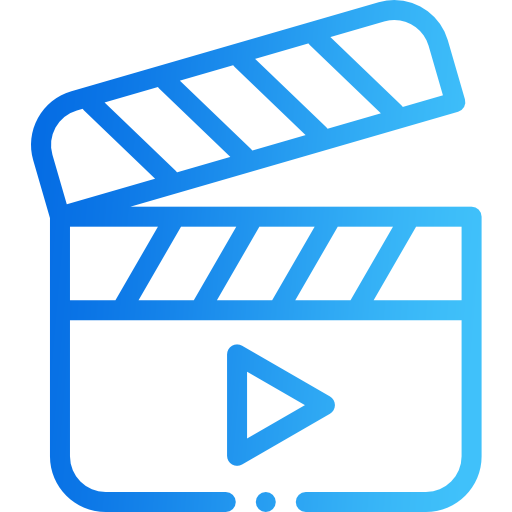 We Love Working With
Brands of All Sizes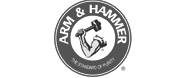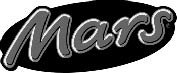 Get ready to learn from and be inspired by business owners and leaders near and far!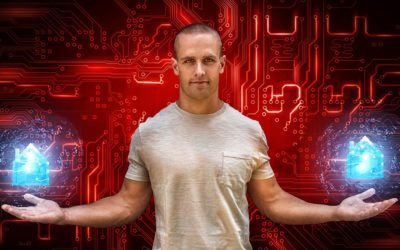 Real Estate Agent at Person Real Estate Group
Meet John Koopman! He grew up on a dairy farm in Washington State, and he is now raising his family in his boyhood hometown. John never thought that real estate would become his primary job, but it did when he started helping his dad…
read more
Be in the know about the latest trends as you keep learning about the exciting world of digital marketing!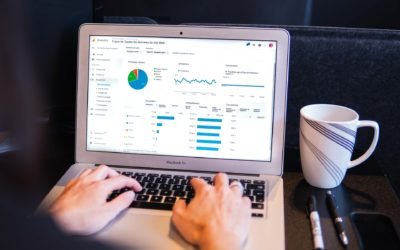 Most search engine optimization campaigns are either a hit or a miss. However, they are essential, especially for small businesses, as they help websites rank up in the search results. In effect, those websites on top of search engine queries are where people flock to and...
read more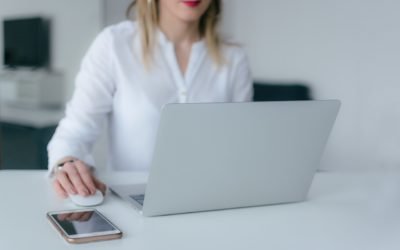 With Pay-per-Click (PPC) advertising, businesses can display their products or services directly to potential customers. With the help of various digital marketing agencies, this approach can be an effective and profitable way to reach your audience.  However, some PPC...
read more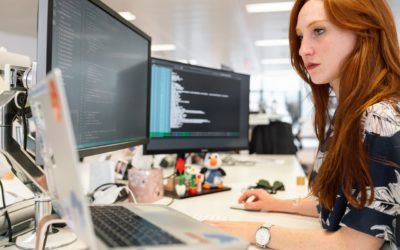 Working on SEO is not a one-time thing. SEO principles are dynamic and ever-changing. What might have worked before may no longer work well this year. Among other search engines, Google changes its algorithm a few hundred times a year. Whether you will work things...
read more
Our Normandy Park Digital Marketing Agency
Our team has collaborated with a diverse list of clients, from local businesses to sizable corporations, and with each campaign, we have further streamlined a workflow to ensure strong results. For one, we commit a specialized team of experts to your campaign, an approach that allows us to better connect with you and your brand's identity during the development phase. That team also stays in close contact with your business throughout the process, keeping our finger on the pulse and providing you with whatever ongoing assistance is needed to set your marketing strategy on the cutting edge of the industry. Better yet, we possess an extensive suite of tools and resources that can be utilized in executing your campaign—while removing any stress from the development cycle.
Through the years, Puget Sound Marketing Solutions has built a roster that spans not only Normandy Park, but also the country. No matter where your business is located, we are here to push it to the next level through our winning mix of experience, creativity, and open communication. Consider our Normandy Park digital marketing agency if you are trying to ignite meaningful engagement for your brand through SEO, PPC, web design, or something else. Contact us today to jumpstart your online campaign or marketing strategy.