Stay up to date on all of the latest trends in the digital marketing industry by following our blog!
Let us help you achieve next-level digital marketing results!
Puget Sound Marketing Solutions is a results-driven digital marketing agency, and we are proud to offer a full suite of services to help our clients take their digital marketing efforts to the next level. Whether you are interested in SEO for your restaurant's website, need a brand-new website designed for your online clothing business, or have other digital marketing needs, our experienced and professional team is here to make reaching your goals a reality. If you are ready to start seeing real results in your digital marketing efforts, don't hesitate to contact us today. Read our latest Sound Insights below and sign up to be notified of our future blog posts, so you can stay in the know!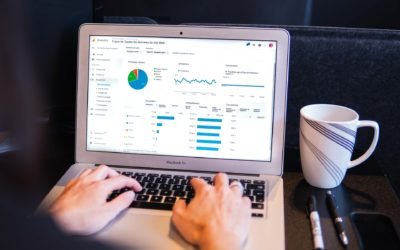 Most search engine optimization campaigns are either a hit or a miss. However, they are essential, especially for small businesses, as they help websites rank up in the search results. In effect, those websites on top of search engine queries are where people flock to...
read more
Subscribe to 
Our Sound Insights Blog